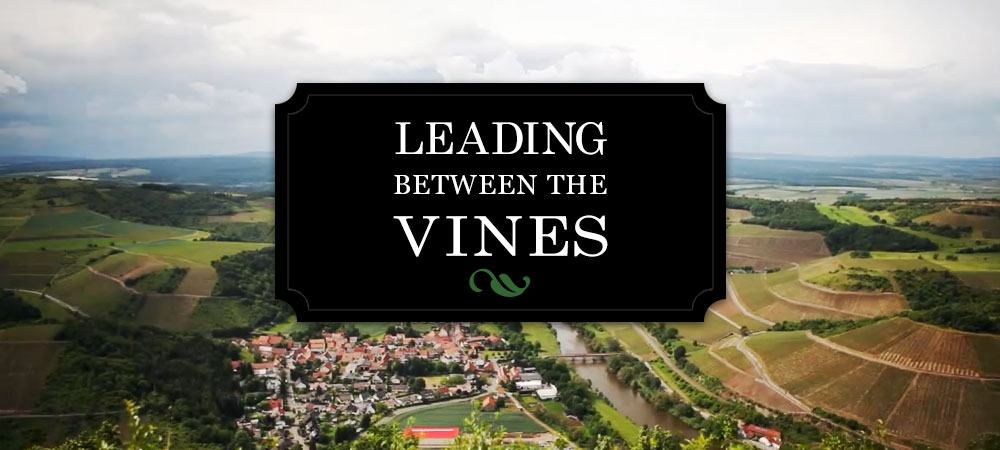 From renowned author Terry Theise and the food and wine focused production house of Farm + Cellar, comes a new feature length documentary film that leads us to the heart of the steep sloped German wine regions. Exploring the true meaning of terroir and examining the spirit of wine making itself.
Follow along on Facebook

Purchase your copy today!